Which SpongeBob character are you most like?
Are you ready to find out?
Pick a mood: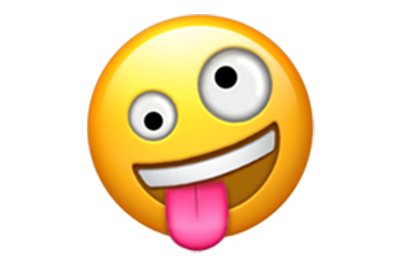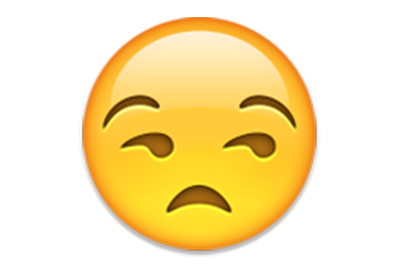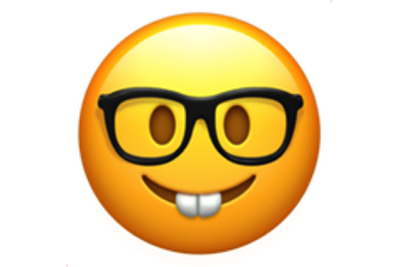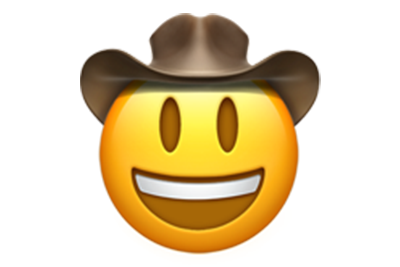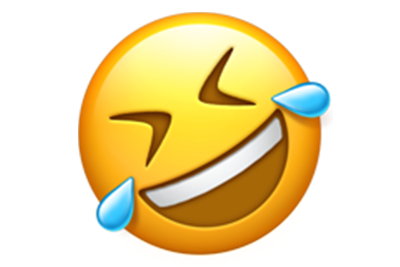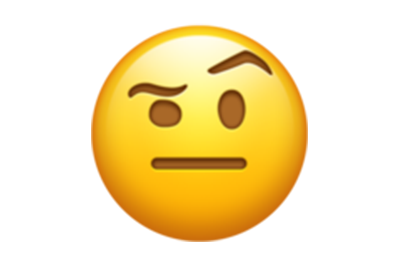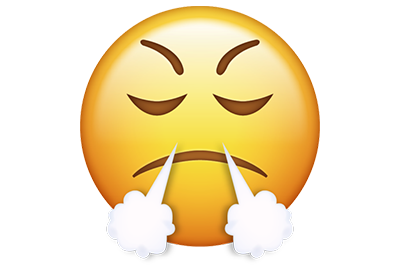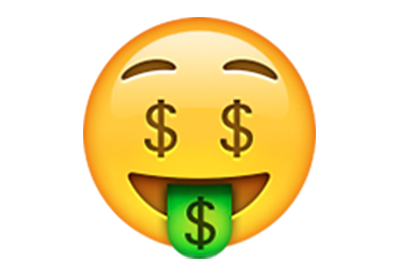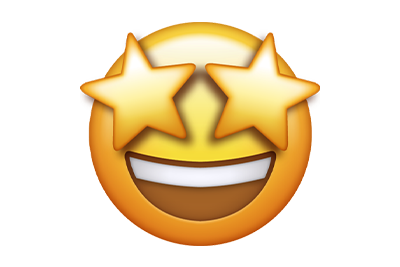 What is your favorite day?
National No SpongeBob Day
Pick a scene: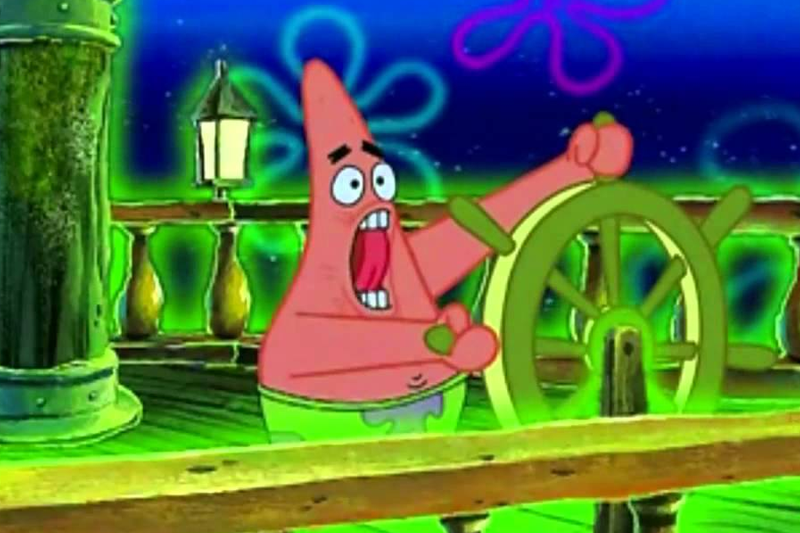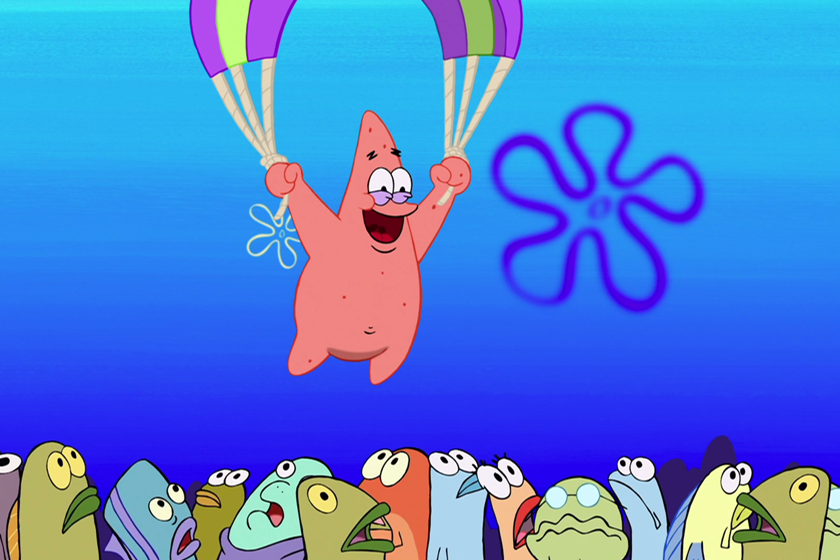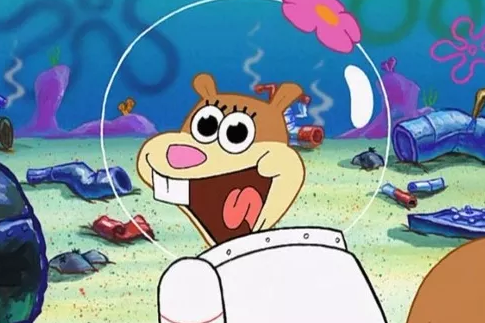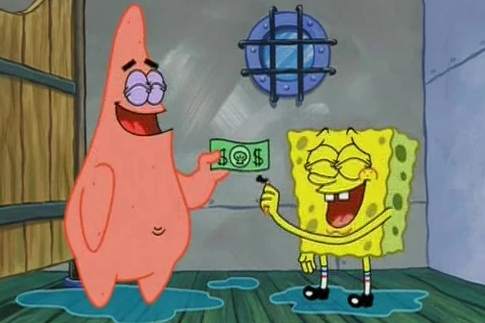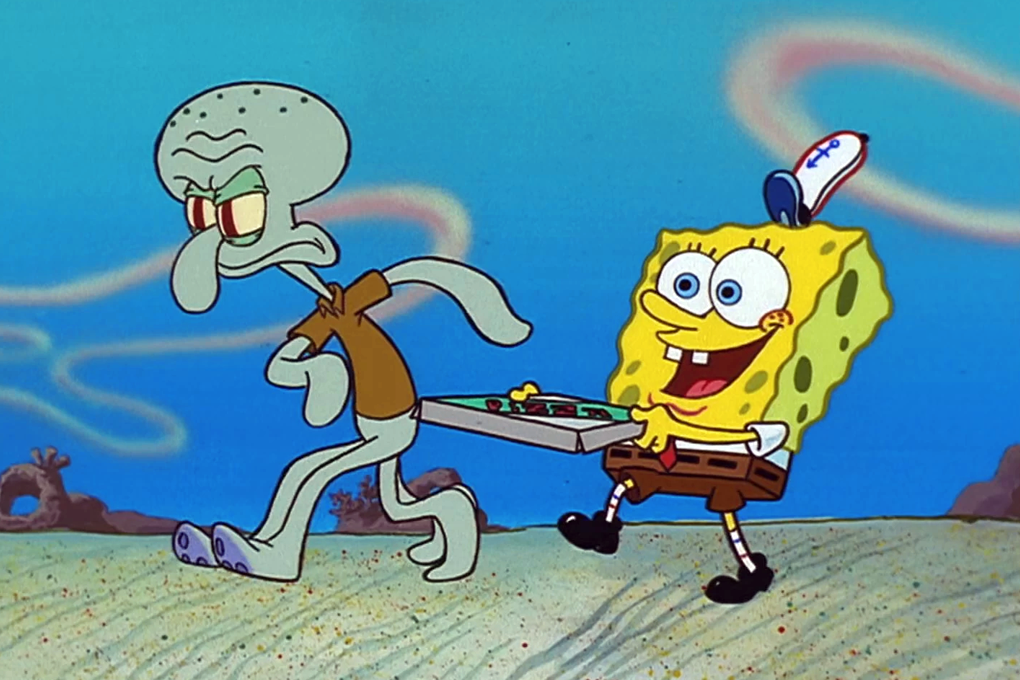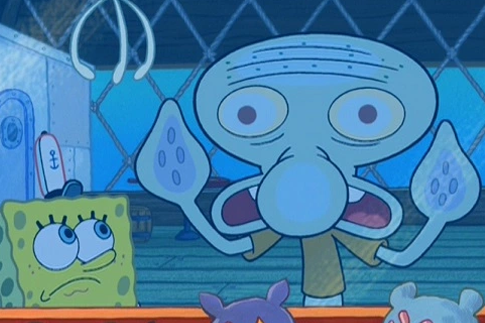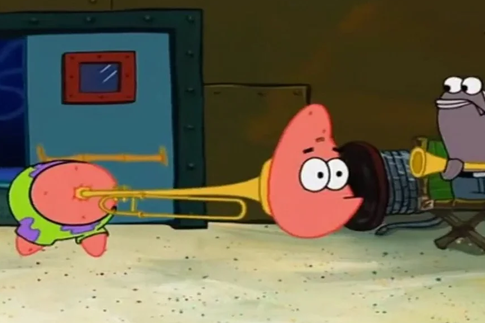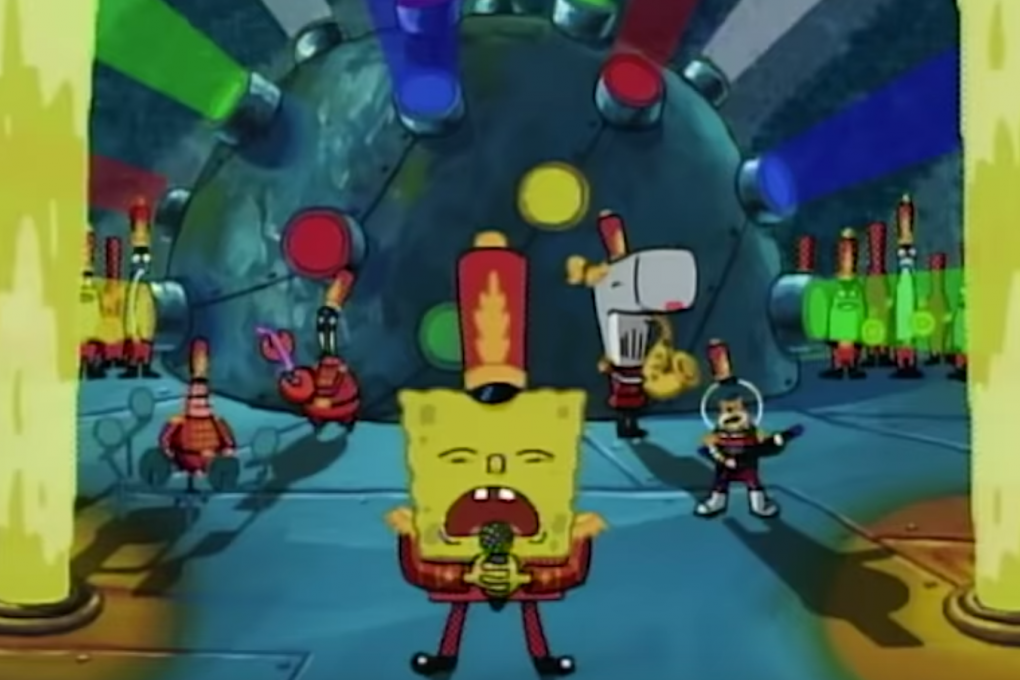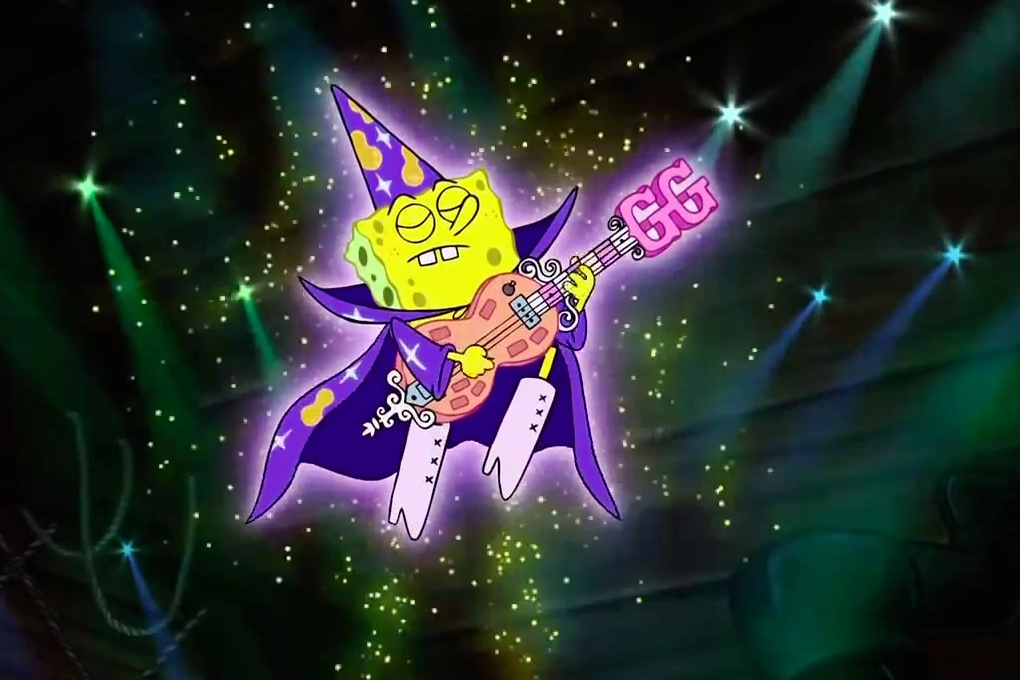 Which word best describes your personality?
Pick an instrument: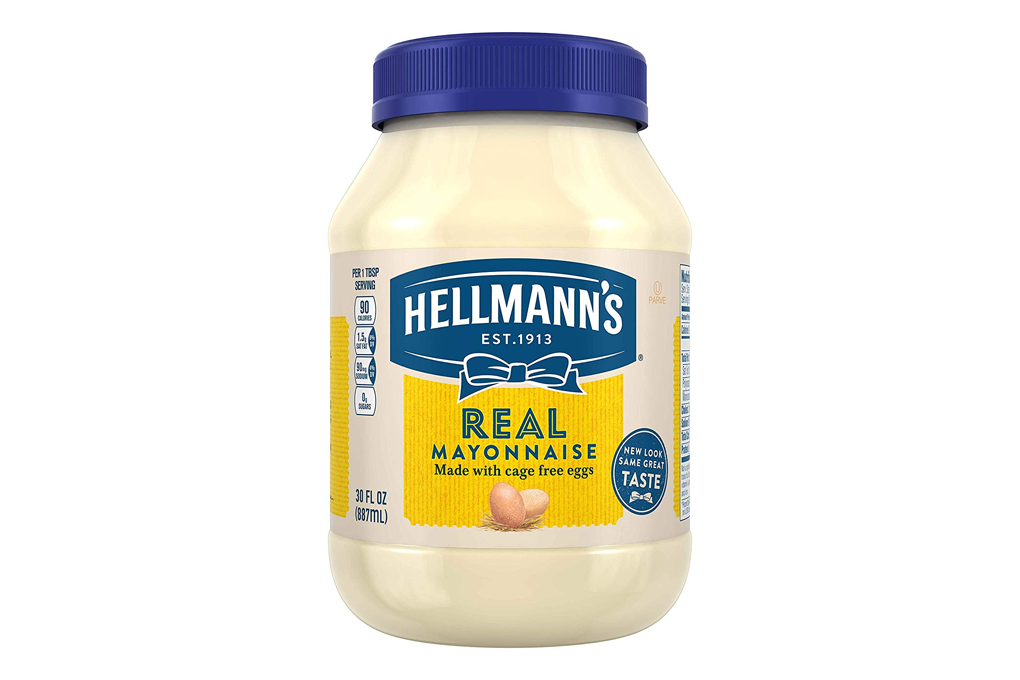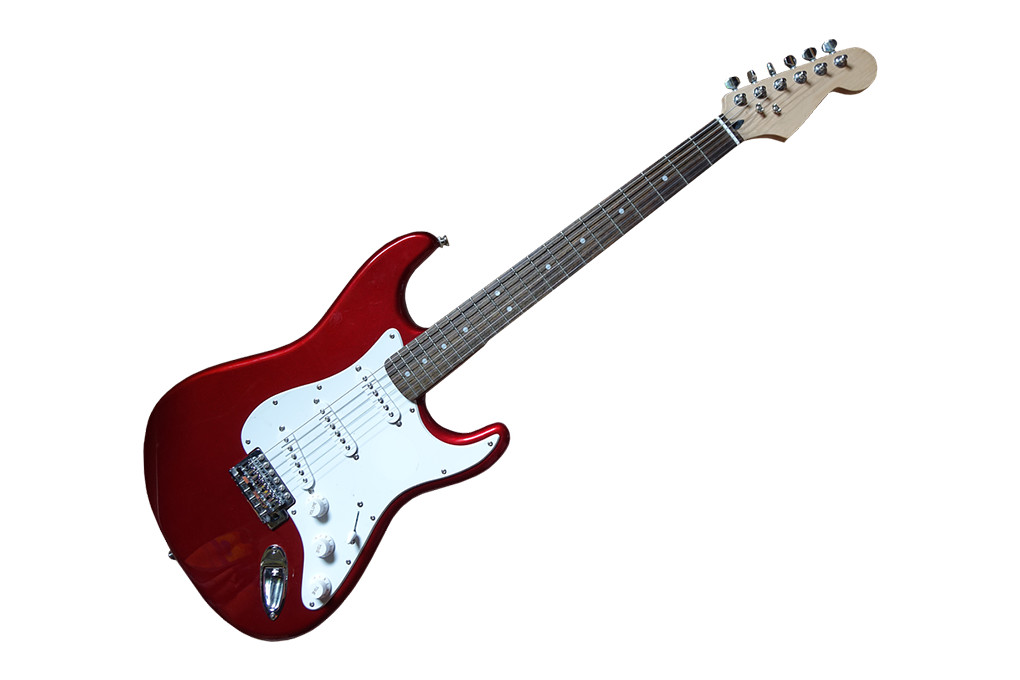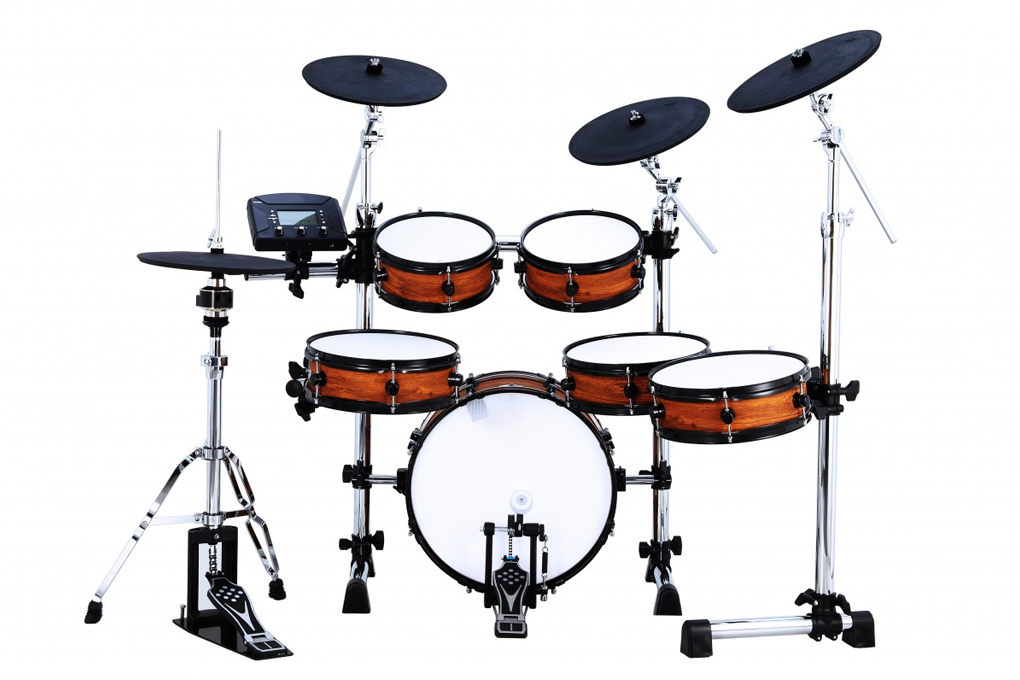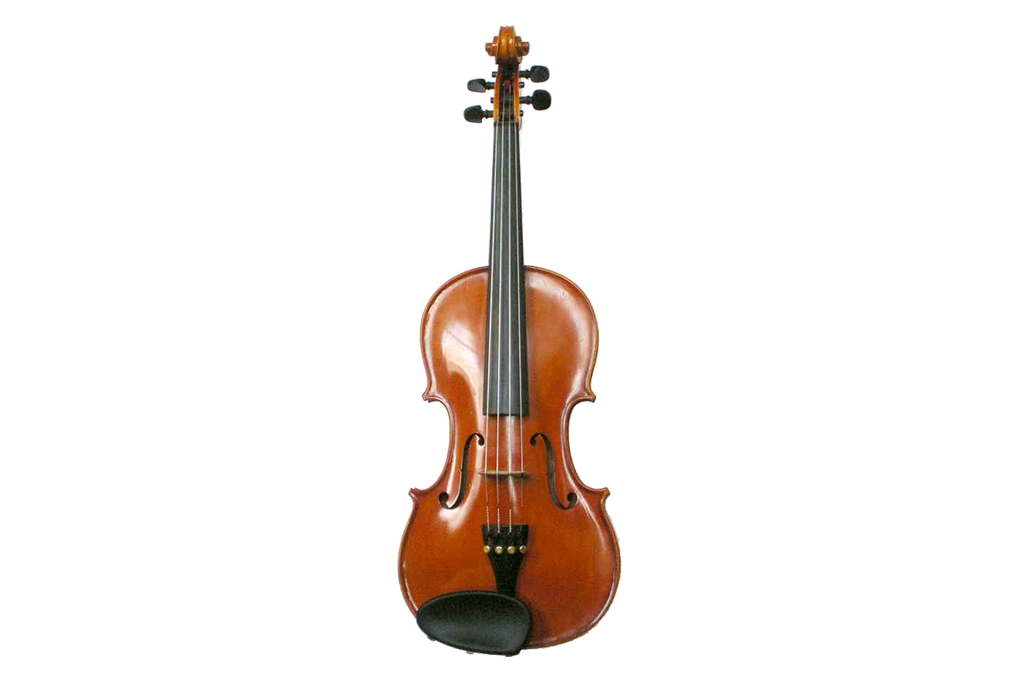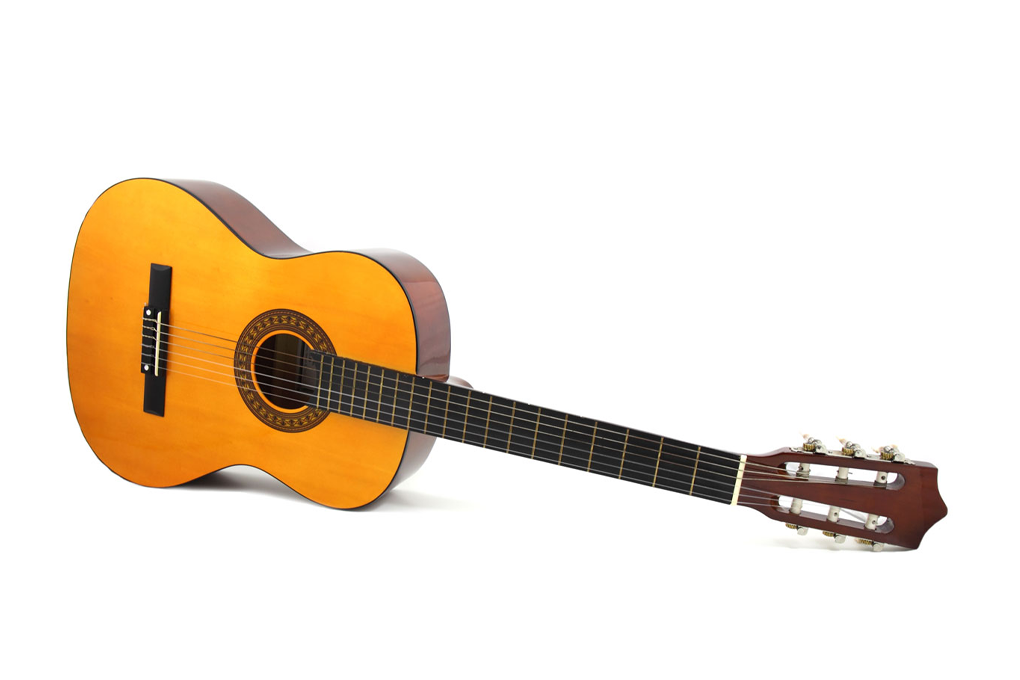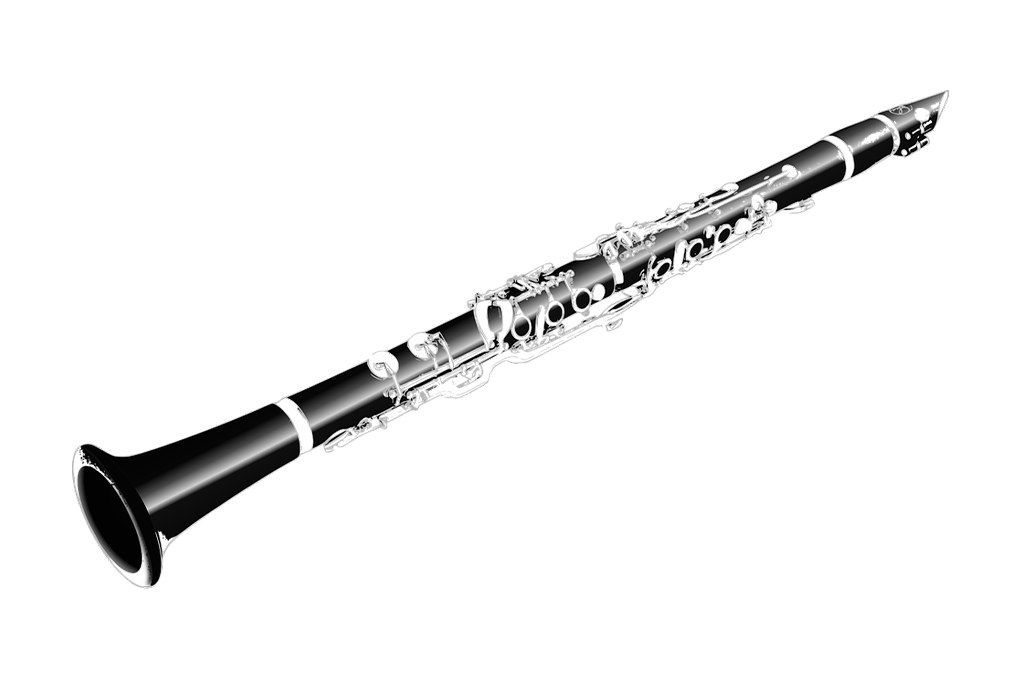 Which quote best relates to how you're feeling?
"We're not cavemen, we have technology."
"Who cares about the costumer?"
"Wake me up when I care."
"When you're doing something that you really love and so proud of then work is like play."
"It's okay to be yourself."
What brings joy to your life?
All 9 questions completed!
---
Share results: