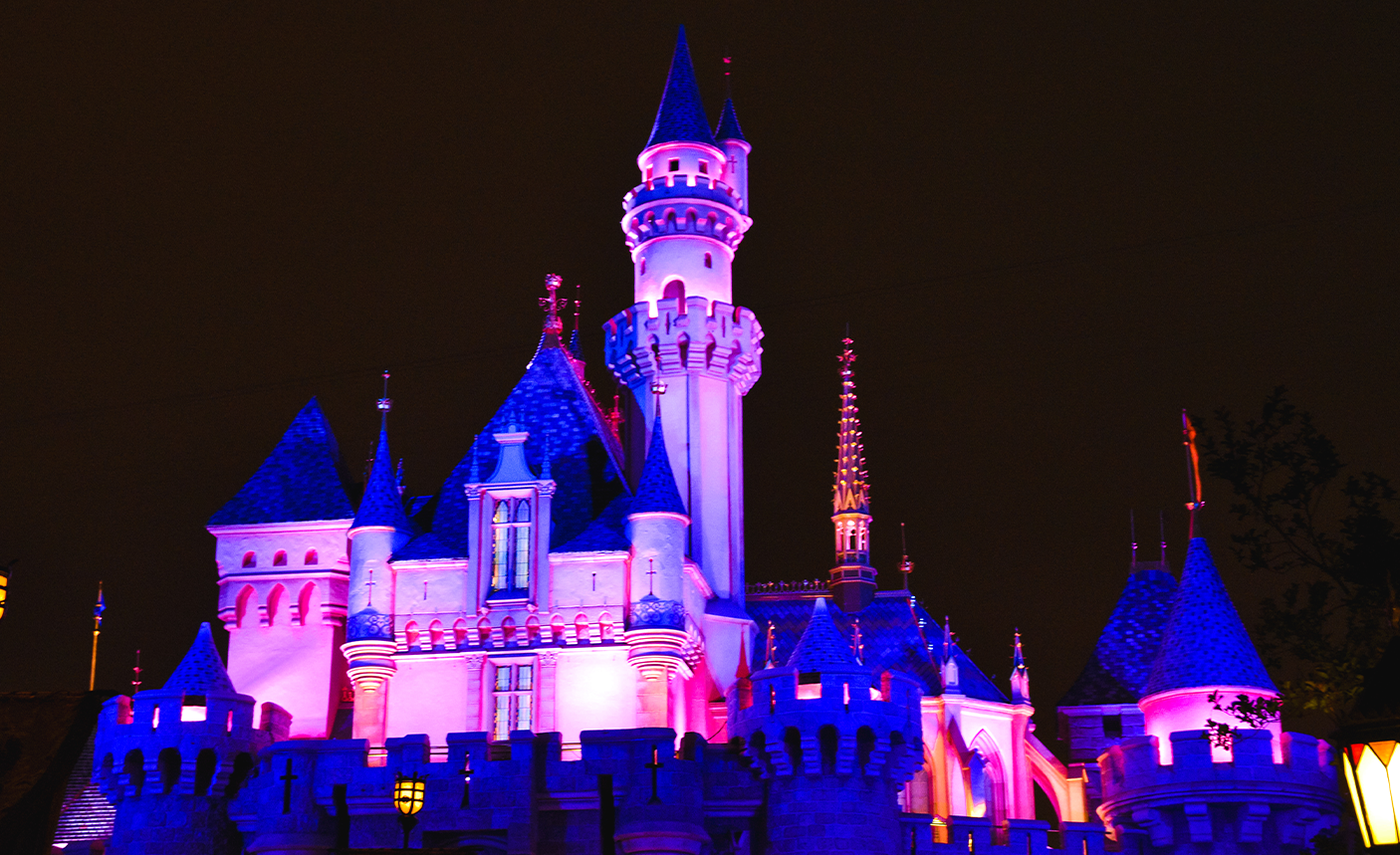 For easy navigation, we grouped our tips into sections with related topics.
Getting Your Ticket
Purchase your tickets in advance to save time during your trip.
Purchase your tickets either directly from Disneyland Resort or from a trusted agent.
Avoiding the Lines
Use our FREE touring plans and resources to get the most out of your trip.
Download the official Disneyland Resort mobile application on the App Store or Google Play Store to view wait times for attractions in the parks. You can use the app to easily view which attractions have short lines and long lines. You can use this information to decide which attractions to ride.
Arrive ahead of park opening to be one of the first to experience the attractions and shows in the parks. If you're staying at a Disneyland Resort on-site hotel, you can take advantage of early park admission.
Consider using the Single Riders line to experience shorter wait times for some attractions. You will be separated from your group, but you may reduce your time in line for select attractions.
Take advantage of the complimentary Disney FASTPASS service for significantly shorter wait times at popular attractions.
Saving Money
Bring a small snack to avoid purchasing unnecessary food. Be sure that the items you pack follows Disneyland Resort's rules. Click/tap here to learn more about items that are prohibited in the parks.
Getting Through the Day
Try to limit the number of items you bring to the park. It can be a hassle to carry a lot of items all day long. If needed, consider renting a locker for a fee.
Dress comfortably for the day. Be sure that the shoes you're wearing provide enough cushion and aren't tight.
Take short breaks at the park. Walking and standing all day long can be tiring, so sitting down and stretching can help relieve the discomfort you may have.
Drink cool beverages throughout the day to stay hydrated. You can take advantage of free cups of water at any dining location. Bottled water, however, is an additional charge.
Traveling with Young Children
Take advantage of Disneyland Resort's Rider Switch service. The service is designed to accommodate those traveling with children. All members of a party can enter a line together. Shortly before riding, the child and at least one person who is at least 14 years of age must wait in a designated area while the other members experience the ride. Once the other members return, they can watch the child while the member who waited rides the attraction. This service makes it easy for all members of a group to experience an attraction if they're traveling with a baby or a child who either cannot or does not want to ride.
Disneyland Resort's parks are designed to be kid-friendly, so kids can enjoy various attractions and areas.
Going on a Water Ride
If you have a lot of items with you, consider renting a locker when visiting a water ride. Although these lockers are not complimentary, they'll keep your valuables safe and prevent any water damage.
If you aren't visiting with many items, bring waterproof sealable bags. You can use them to prevent your items from getting wet. Simply place them inside the bag and seal them.
Pack a towel so that you can dry off afterward.
Consider bringing extra clothes to change out of your wet ones.
Have a tip you'd like to share with our readers? Submit it to info@worldofuniversal.com with the subject titled "Disneyland Resort Tips."